The City of Alexandria offers recreational opportunities to satisfy every need.  We are extremely proud of our youth sports programs which take place at one of our state of the art recreation complexes. The Links on the Bayou golf course was named Louisiana's #1 Municipal Golf Course by Golf Digest.  There are numerous municipal parks and walking trails throughout the city. In addition to the five nearby lakes, Alexandria is surrounded by the Kisatchie National Forest where you can hunt, fish, camp, hike, canoe, bicycle or just relax and enjoy nature in beautiful surroundings.  Louisiana is the Sportsman's Paradise and Alexandria is truly in the heart of it all!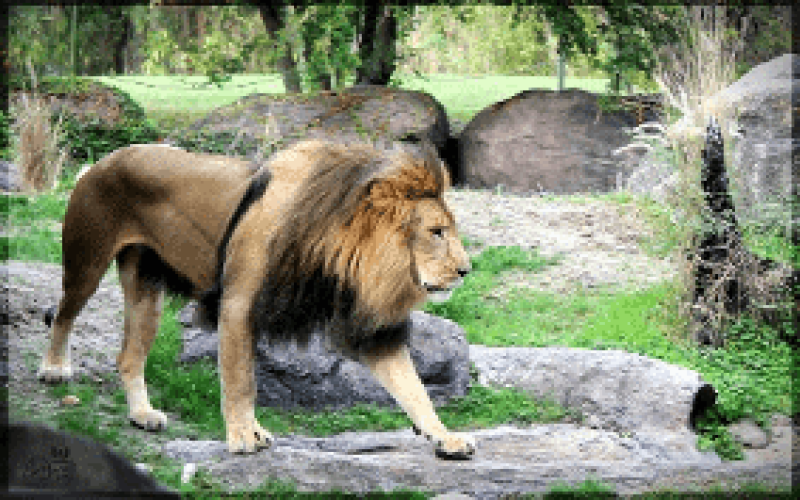 Alexandria Zoological park
Since 1922, Alexandria Zoological Park has shared the wonders of the natural world with generations of zoo-goers. Get face to face with 500 animals including lions, tigers, crocodiles, monkeys, bears, otters and many more. Come explore a natural world filled with hoots, howls, and roars right in the heart of Central Louisiana. Alexandria Zoo is an accredited member of the Association of Zoos and Aquariums.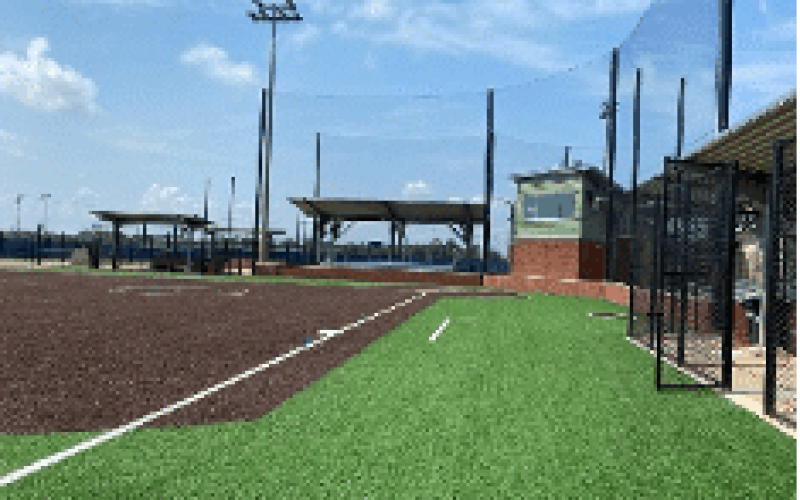 Johnny Downs Sports Complex
Johnny Downs is the premier sports complex for Alexandria. This large park offers five full-sized soccer fields, 10 to 13 smaller soccer fields, two baseball facilities and a "wall-of-fame," all with parking provided. The soccer complex features a central restroom/ concession area with three buildings set on a concrete plaza. Both baseball facilities feature four fields with 200' outfield fences surrounding a central complex containing four press box/restroom/concessions buildings. Eight batting cages and an additional 400' field have been recently added.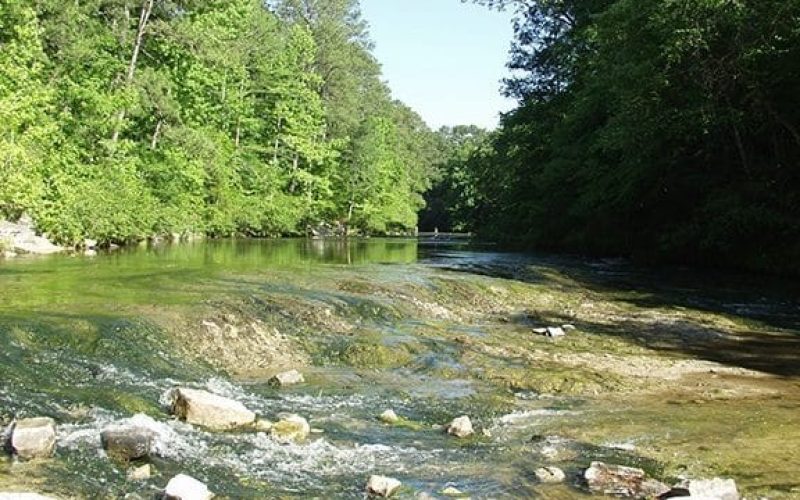 Kisatchie National Forest
You'll find a variety of recreational opportunities on the Kisatchie for everyone to enjoy – from hiking, biking, horseback riding, camping, fishing, boating, off-highway vehicle riding, and of course, hunting in Sportsman's Paradise!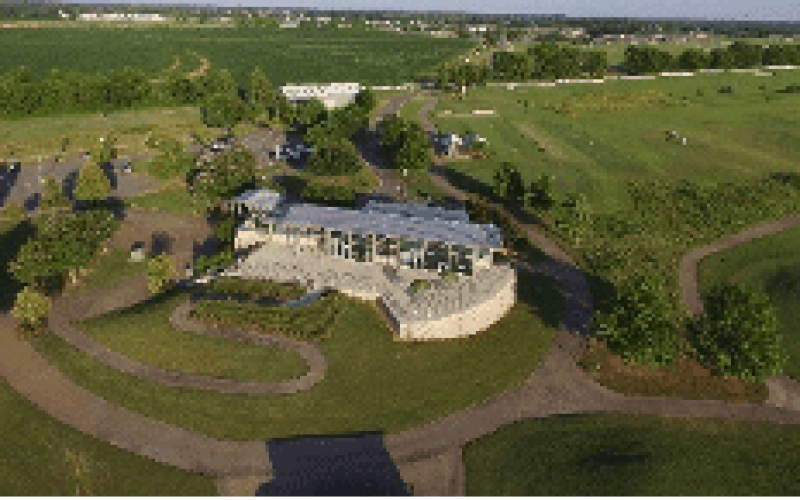 Links on the Bayou Golf Course
In 2019, Links on the Bayou was rated the #1 Municipal Golf Course by Golf Digest. Since then the course has been consistently improved to be more challenging and fair for the golfer. It has hosted numerous championships and continues to be one of the most popular courses in the state.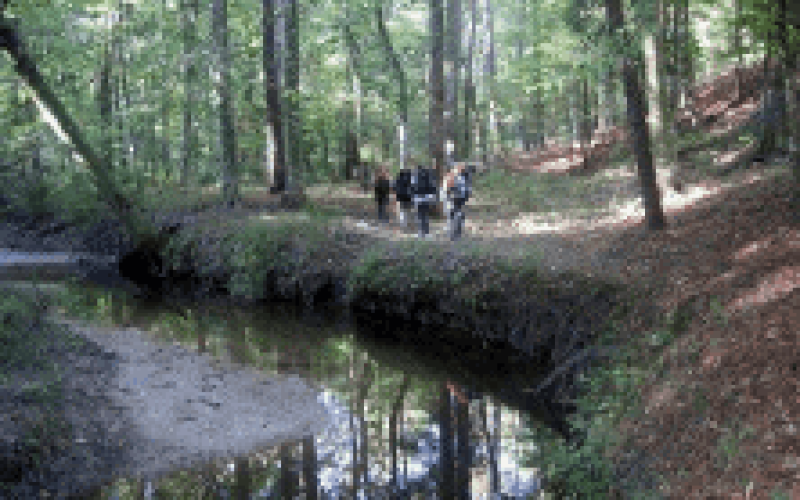 This 23.9 mile trail is popular for backpacking, birding and camping, but you can still enjoy some solitude during quieter times of the day. The trail is divided into several segments for shorter hikes. The trail is open year round and is beautiful to visit anytime. Dogs are welcome and may be off-leash in some areas.