Alexandria is well served when it comes to educational opportunities. From pre-K to doctoral degrees our diverse schools have the resources to meet everyone's needs.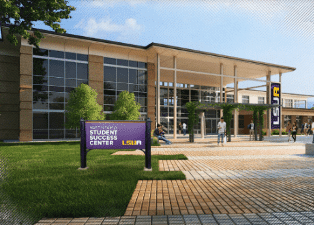 LA. State University Alexandria
Louisiana State University of Alexandria is a unit of the LSU system and provides undergraduate level college education to the citizens of Central Louisiana. LSUA is committed to providing its students the education, skills, development and other resources needed to establish the foundation for their future success. We create a welcoming environment that includes critical thinking, experiential learning, civic engagement and community partnerships.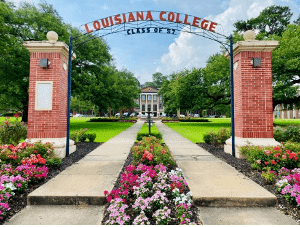 lOUISIANA christian University
LCU is a Christ-centered Community committed to Academic Excellence where students are equipped for Lives of Learning, Leading, and Serving. With a vision to Prepare Graduates and Transform Lives, LCU develops the intellect and maturity of students with curricular and spiritual principles characterized by three words: relevant, relational and rigorous. LCU attracts students seeking a college that will reinforce and integrate their faith in more than 70 areas of study.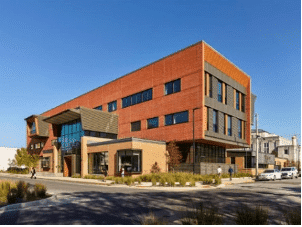 Central LA. CommuniTY AND tECHNICAL coLLEGE
A comprehensive public two-year community college that provides academic, occupational and specialized training leading to industry-based certifications, technical certificates, technical diplomas, and associate degrees. Using innovative educational strategies, the college creates a skilled workforce and prepares individuals for advanced educational opportunities.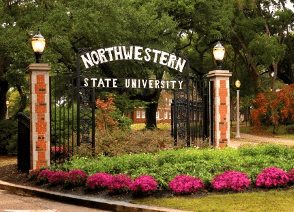 Northwestern State University
Northwestern State University is a responsive, student-oriented institution committed to acquiring, creating, and disseminating knowledge through innovative teaching, research, and service.  With its certificate, undergraduate, and graduate programs, Northwestern State University prepares its increasingly diverse student population to contribute to an inclusive global community with a steadfast dedication to improving our region, state, and nation.